Career opportunities at AIMA. For over 25 years, AIMA has built a reputation based on trust, quality, ethics, and reliability. It's these core values that inform the way that we operate and do business. Find out more about joining our growing team.
We are looking for intelligent, driven, and passionate individuals that want to help our healthcare clients with their commercial requirements.
Growth mindset organization

High-intensity, fast-paced environment

Excellent rewards and recognition schemes
Career development and progression programs
The AIMA mission is to transform the commercial operations of our customer's healthcare businesses. Our core services are revenue cycle management (RCM), healthcare technology solutions, and resourcing and infrastructure services. Solo and group physician practices, surgical centers, and laboratories across the US form a large part of our growing customer base.
Above all, we aim to increase our customer's business revenue, reduce overheads, speed up payments and drive through payment blockages. We strive to consistently improve our customer's income by at least 25% and reduce the claims processing time by 90%.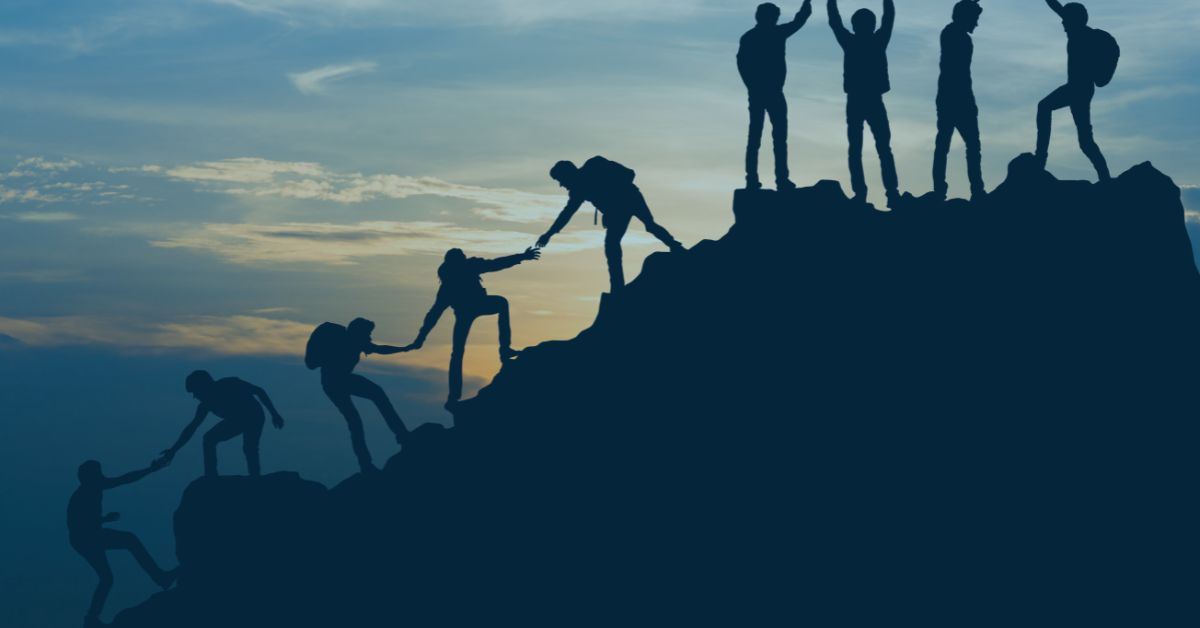 Current Career Opportunities at AIMA
Our Healthcare RCM Services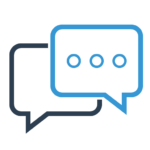 Need Help?
Contact AIMA Business and Medical Support today. Our friendly team is on hand to answer your questions.
US (321)236-8300

Reduce denials to maximize revenue with AIMA, the healthcare revenue cycle management...
---
Read More
Contact AIMA Business and Medical Support
Call Us Now (321)236-8300 sales@aimabms.com