Compliance update from AIMA and our in-house medical coding experts.
The U.S. Department of Health and Human Services (HHS) extended the Public Health Emergency (PHE) to remain in effect from April 16th 2022 until July 15th, 2022. Major disruptions are likely on the horizon for a cumbersome U.S. healthcare system made more generous, flexible, and technologically up to date through an array of temporary emergency measures.
Here our in-house compliance expert, K.D. Pakootas considers the hot topic of compliance and the imminent end of the COVID-19 public health emergency.
"Whilst the end of the PHE signals a positive step forward in the national post-pandemic recovery, the change will undoubtedly have widespread effects on medical billing and compliance. Reviewing current operations and waivers is critical to safeguard your healthcare business."

K.D. Pakootas, AIMA Compliance Officer
Compliance Update
Sources indicate there is pressure on the Department of Health and Human Services not to continue the public health emergency (PHE) when it comes up for review later this year.
HHS has committed to notifying states and governments at least 60 days prior to the non-renewal of the PHE. Health and Human Services Secretary Xavier Becerra explained in recent articles that it would be extremely difficult to give any more advance notice than that, as they start the review process following each extension.
The non-renewal of COVID-19 relief funding could be an indication that the PHE may be ending very soon. If and when the PHE is not renewed, providers nationwide need to be prepared. Federal and state waivers established in response to the COVID-19 Pandemic will end with the determination that the PHE declaration will not be extended.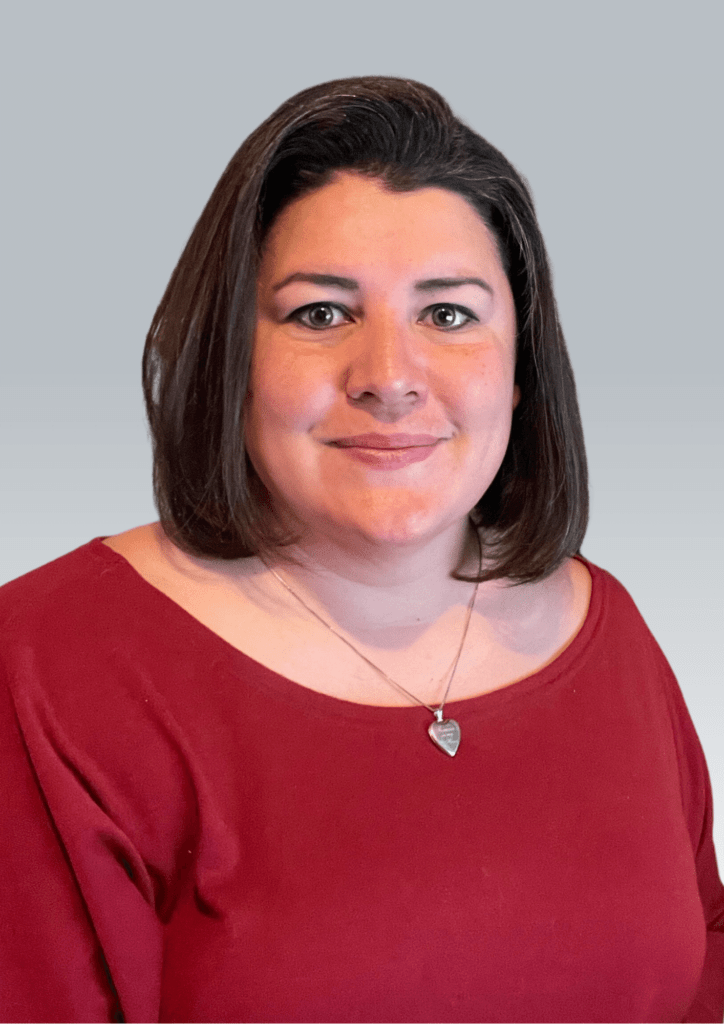 Common waiver types to be aware of:
Pharmacists, retired medical providers, dentists, etc., can order and/or administer COVID-19 testing.
Cost Share waivers for treatment, prevention, and testing related to COVID-19 by commercial insurance companies.
Orders by providers who are not the patient's primary care provider (Medicare)
State allowances for lower-level providers to order and administer COVID-19 Testing.
Telemedicine waiver for alternate communication methods, such as voice calls, unsecured video audio connections, etc.
There are also waivers and state statutes that have been issued by local governments that may expire at the end of the PHE. Providers need to review their current operations regarding COVID-19 services, determine which waivers may affect their operations once the PHE has ended, and plan accordingly.
K.D. concludes, "Don't get caught out by the imminent compliance changes. Prepare for payers and the federal government audits that may cover the PHE time period.  Reviewing your current operations and waivers will enable providers to review their interpretation and implementation of the COVID-19 waivers before any external entity audits.  These steps will certainly help safeguard your practice."
Contact the AIMA team today if you are unsure how the changes may affect you and your business. Get a free no-obligation financial check-up.