Medical Billing
Expert medical billing services for your healthcare business. AIMA ensure fast, clean, first-time claims to get you reimbursed quickly and efficiently with fully optimized revenue cycle management services.
Trust AIMA to transform your commercial operations and reduce overheads with first-class revenue cycle management. We take away billing uncertainty and burden, allowing you to grow your healthcare business and care for your patients.
Medical billing is a critical component of the modern healthcare industry. Using the expert services of a professional revenue cycle management partner, such as AIMA, is an effective way to increase revenue and take control of your federal and commercial billing operations.
AIMA Medical Billing Results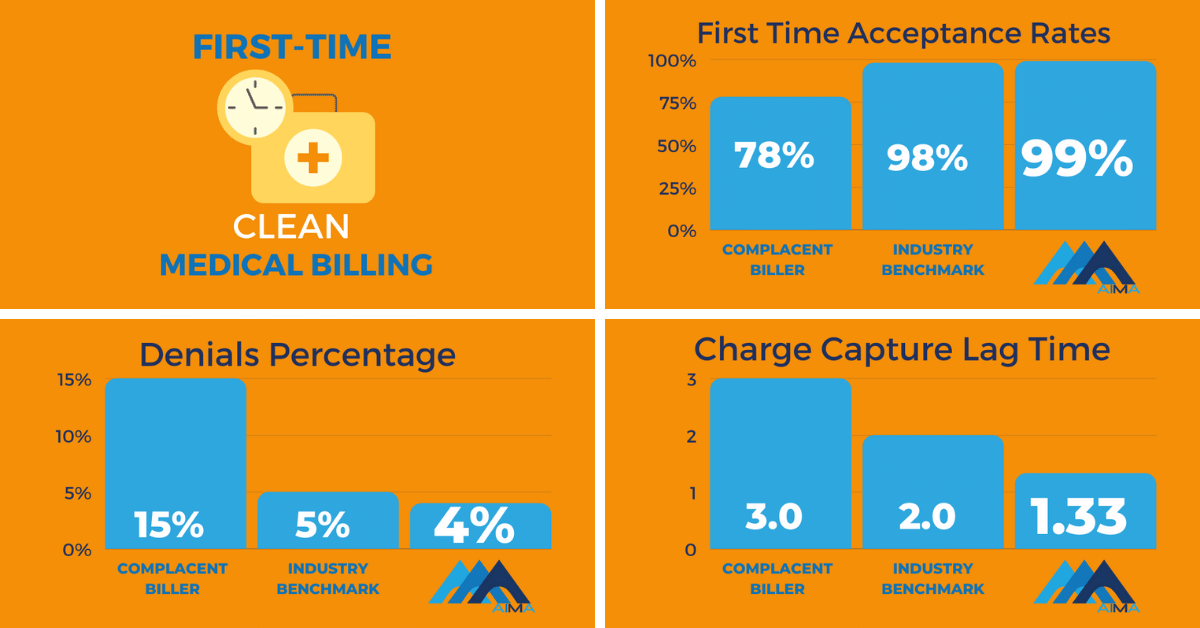 Why use AIMA for your Medical Billing
Dedicated Team and Account Executives. We have the time and resources to commit to ensuring correct, first-time, clean claims. AIMA assign account executives to work side-by-side to ensure you collect dollars on every claim submitted. Our account executives are accessible to you on a direct line any time of the day.
Billing Experts. Our experienced team have practical day-to-day experience of dealing with all major US insurers and Medicare and Medicaid. We know how to streamline the claims process.
Coding and Clinical Documentation Improvement. Our coding team complete coding strategy and planning for mid to large-sized laboratories, physician practices and surgical centers. Our auditors provide feedback on clinical documentation to qualify you for incentives from programs, for instance, MIPS/MACRA and achieve high HEDIS scores.
Real-Time Knowledge of Rules & Regulations. We make it our priority to remain 100% up-to-date with the latest billing and coding rules with real-time industry intel.
Fully Compliant. You can be confident we operate in total compliance with the latest healthcare laws, including HIPAA and the Health Care Reform Bill.
Software Flexibility. Our teams are trained and certified on multiple practice management platforms and LIS lab information systems including; AvancedMD, CollaborateMD, Ovation LIS, Kareo, GE centricity, Iridium Suite, PracticeSuite, PracticeFusion, IDX, Allscripts, eClinicalWorks, Criterions, Labgen LIS and more.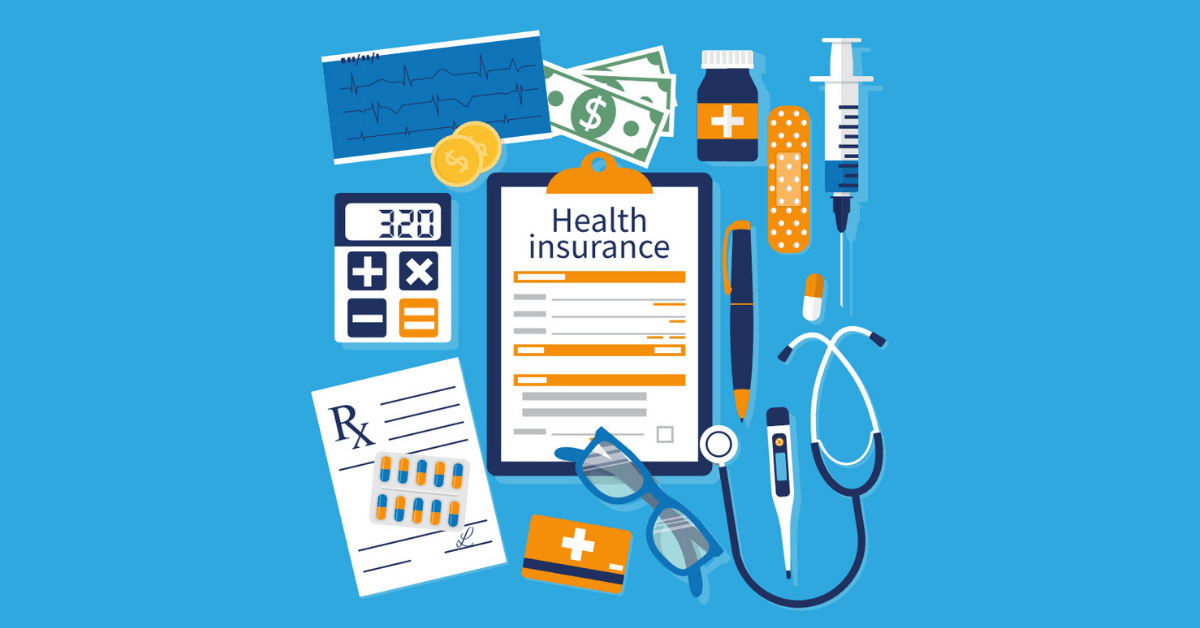 Common challenges faced in Medical Billing
Experience tells us, maintaining healthy commercial operations is one of the most significant challenges facing US-based physicians, laboratories, and surgical centers.
Medical billing and medical coding are separate processes, and yet both crucial to a healthy revenue cycle. Medical coding involves extracting billable information from the medical record and clinical documentation. Whereas, medical billing uses those codes to create insurance claims and bills for patients.
Inadequate Foundations. Firstly, building solid billing foundations is essential. Frequently time-consuming and complicated, the enrollment, contracting, and medical credentialing processes can put unnecessary strain on your healthcare business. AIMA is here to remove the pressure with a seamless and flexible solution.
Billing Errors. Next, conservative estimates indicate up to 80% of medical bills contain errors. Insurance companies are rigorous on correct medical billing and coding practices. For instance, the smallest mistake can trigger an insurance company to reject a medical billing claim. Chasing denied claims and resubmission is time-consuming. Consequently, additional pressure is put on your already time-poor resources causing payment delays and low cash flow. AIMA has helped many practices resurrect their billing from the significant pitfalls resulting from complacent billers.
Non-Compliance with Billing Rules and Regulations. Finally, medical billing rules and regulations are changing continually. Physicians and administrators need to invest significant time and money in education, software, and staff training to stay up-to-date.
AIMA remove billing uncertainty and burden, allowing you to grow your healthcare business and care for your patients.
Our flexible and bespoke revenue cycle management solutions deliver consistent results. We work with solo and group physician practices, surgical centers, and laboratories across the US. Our state of the art support services complements our total solution. We help you to achieve faster payments and an average 25%+ increase in revenue.
Operating for 25 years, we know that working within the healthcare sector brings variable challenges. Above all, whatever your priority; maximizing reimbursements, managing growth, maintaining strict standards against industry benchmarks, or building patient service initiatives, AIMA is here to help.
We ensure you are compensated for your healthcare services by seamlessly billing both patients and payers.
Significantly, AIMA only charges our clients for what we collect. As a result, we are invested from day one to ensure your business is fully optimized for sustainable growth. Our pricing structure is simple and calculated on a percentage basis. Therefore we only receive an agreed percentage of the revenue that we successfully bill for your company.
Contact the AIMA healthcare team today and learn more about how our medical billing services will get you reimbursed quickly and more efficiently.
Contact AIMA Business and Medical Support
Call Us Now (321)236-8300 sales@aimabms.com