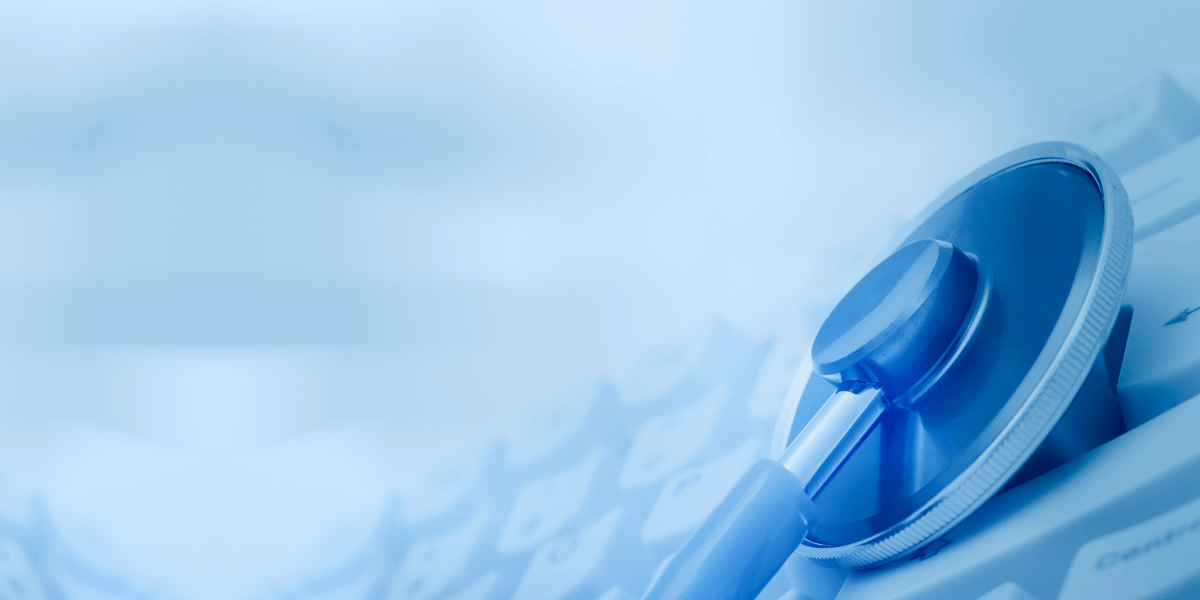 AIMA Homepage Slide
Optimizing the Business
of Healthcare
We focus on your sustained business growth so that you can focus on your patients
Trust AIMA to transform your commercial operations and reduce overheads with first-class revenue cycle management
Achieve a fully optimized healthcare business for a more profitable and efficient future. Primarily, we focus on your sustained business growth so that you can focus on your patients. Our flexible and bespoke Revenue Cycle Management solutions deliver consistent results. State of the art support services complement our total solution to achieve faster payments and an average 25% increase in revenue.
We're incredibly proud of our growing customer base that comprises every healthcare specialty, including:
Solo and group physician practices
Surgical centers
Laboratories
Healthcare groups
Urgent and in-patient treatment centers
Large-scale health systems

27
Years of Healthcare Experience

25
% Increase in Customer Revenue

90
% Reduction in Claim Process Time

25
Average AR Days AIMA Customers
Optimizing the business of healthcare
AIMA consistently improve the commercial operations of our customers. Above all, we increase business revenue, reduce overheads, speed up payments and drive through billing and coding blockages. We have in-depth expertise at every stage of the revenue cycle. Our fine-tuned solutions are scalable and strategic to meet the varied challenges faced by busy healthcare business owners.
Operating since 1995, we pride ourselves on a genuine partnership ethos. Importantly, we only bill our clients for what we collect. As a result, we are invested from day one to ensure your business is fully optimized for sustainable growth.
Trust AIMA to transform your commercial operations and reduce your overheads with first-class revenue cycle management. Our friendly team are on hand to answer your questions.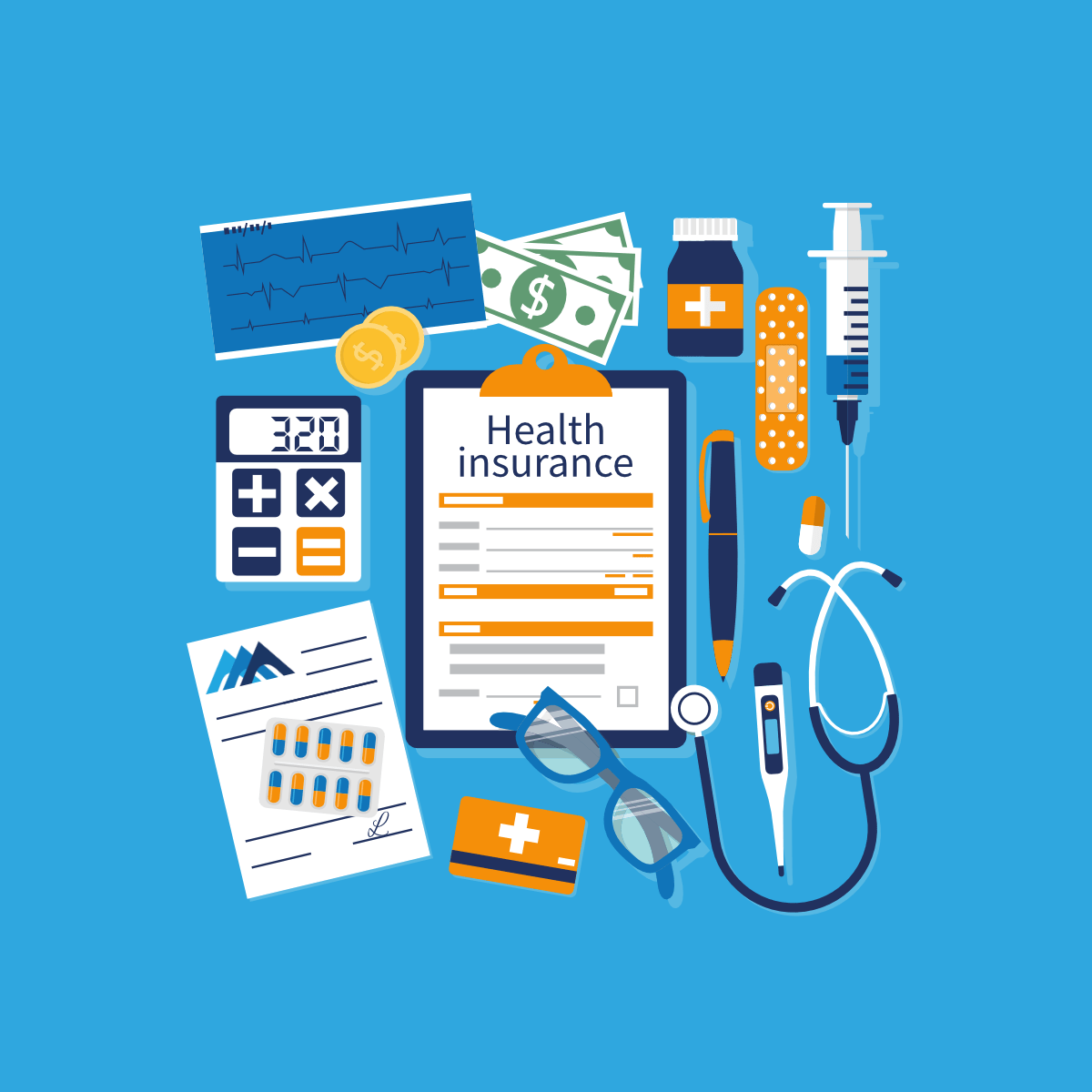 Coding Compliance for all
Coding compliance and accurate billing are central to the long-term success of any healthcare business. Don't leave proper documentation and reimbursement to guesswork when you see patients, perform exams, and test samples. All too often, paperwork and billing become an overwhelming complex regulatory process — and a single misstep can mean lost revenue, fines, or worse. At AIMA, we adopt a holistic approach to compliance, evident throughout all we do. Not just a bolt-on, an after-thought, or an up-sell service. Compliance for all, always.

99
% First Pass Acceptance Rate

5
% 120+ AR Days AIMA Average

97.5
% Net Collection Rate AIMA Average

2
% Denial Rate AIMA Average AIMA Healthcare Revenue Cycle Management Services
Experts in revenue cycle management
Achieve your financial performance goals with optimized systems and expert teams. Importantly, our flexible strategic solutions are bespoke to the needs of your healthcare business. We have in-depth experience at every stage of the revenue cycle. Market-leading healthcare technology solutions
Future-proof your business to retain a competitive edge with our broad range of advanced technologies. Significantly, we use the latest innovations to streamline processing to achieve efficiency savings upwards of 60%. So whether you are developing a patient app, building a new client relationship management platform or automating your operations. AIMA is sure to have a tailor-made solution perfect for your healthcare business.
Software and Web Development
Automation and Artificial Intelligence
Intelligent AR Management AIMA Resourcing and Infrastructure Services
Time-saving resourcing and infrastructure services
Optimize your entire healthcare business with tailor-made resourcing and infrastructure services. Above all, we guarantee to improve your end-to-end efficiency and productivity. Let us maximize your commercial growth with results-driven products and solutions. We ease the everyday strain on your business allowing you to focus on caring for your patients. Your success is our success.
Physician Practice Administrative Services
Custom Built Infrastructure Solutions
IT Services
Why choose AIMA?
AIMA customers achieve an average 25% increase in revenue. 90% witness the improvement within their first three months with us. Furthermore, we see a regular 40% cost saving on our customer's financial overheads.
Importantly, we only bill our clients for what we collect. As a result, we are invested from day one to ensure your business is fully optimized for sustainable growth.
Here at AIMA, we have an individual customer approach. Your dedicated account managers spend time building a collaborative relationship with you. They gain a unique understanding of your business, challenges and most importantly your opportunities. Without question, we offer a complimentary 24-hour back-up service of skilled, customer-focused teams.
AIMA is a team of highly experienced revenue cycle managers and healthcare IT experts. Specifically, we help private physicians, group practices, surgical centers and laboratories to improve their commercial operations.
Our teams are trained and certified on multiple practice management platforms. For example; Medgen, Kareo, GE centricity, Iridium Suite, PracticeFusion, IDX, Allscripts, eClinicalWorks, Criterions, Labgen LIS and more. AIMA offers a wealth of experience and practical knowledge to our customers with unbiased advice focussed on the best interests of your business.
Dedicated AIMA account managers build custom reports and dashboards bespoke to your healthcare business.
Our automated capabilities allow us to handle large claim volumes. Therefore, we ensure a marked reduction in processing time, leading to faster payments and workforce efficiency.
AIMA is accredited with the HIPAA Seal of Compliance. We guarantee maximum control over patient claims data. As you would expect, all communication is via advanced compliant encrypted IT platforms.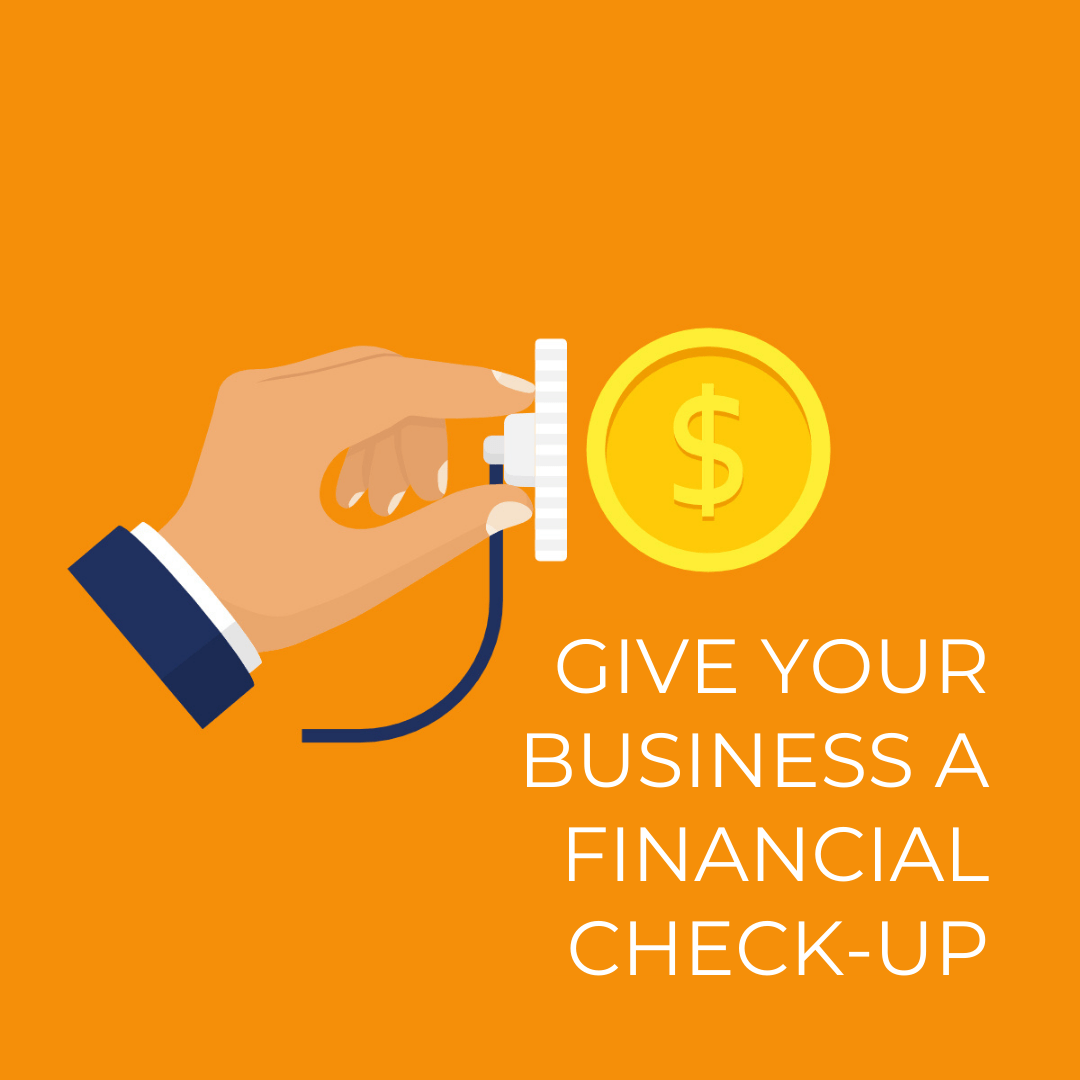 Contact AIMA Business and Medical Support
Call Us Now (321)236-8300 sales@aimabms.com

By: aimauser
On: 25th January 2023
Reduce denials to maximize revenue with AIMA, the healthcare revenue cycle management experts. Save dollars and time to stamp out...