Credentialing, Contracting and Enrollment
Achieve seamless affiliation of provider and payer through the use of our expert medical credentialing, contracting and enrollment services.
Eliminate the headaches, mounds of paperwork, and hours of administration and liaison with insurance companies and institutions. Trust the experts at AIMA to help you navigate the intricacies of State incorporations, licensing, CAQH attestation, PECOS enrolment, NPI registration, CLIA application, provider enrolment with Medicare and Medicaids, contracting and medical credentialing.
Frequently time-consuming and complicated, the enrollment, contracting, and medical credentialing processes can put unnecessary strain on your healthcare business. AIMA is here to help with a seamless and flexible solution.
Why use AIMA's expert credentialing, contracting and enrollment services
Save hundreds of hours of administration work.
Remove the stress of mounds of paperwork and endless applications.
Achieve faster and more efficient payments from insurance companies.
Contracts and applications completed right, first time.
We do not stop until the process is 100% completed.
Your professional and dedicated credentialing manager is with you every step of the way.
Regular status reports so you know where you are in the process with each payor.
We complete all of the phone calls, follow-ups, chasers, and submit all applications, e-mails and faxes.
24/7 support.
Highly cost-effective solution and typically less than an in-house enrollment, contracting or credentialing team.
Solo and group physician practices
Surgical centers
Laboratories
"The AIMA team's skills in medical coding, billing and credentialing is unparalleled by any organization I have worked with. I appreciate your patience working through systems and financial viability. Your leadership, patience and professionalism is stellar, you are obviously the best at what you do. Again, thank you to all the team at AIMA and honestly, this is just the beginning as I will be introducing other companies, as well as my own, to your services soon."

Portable Imaging Service, Montana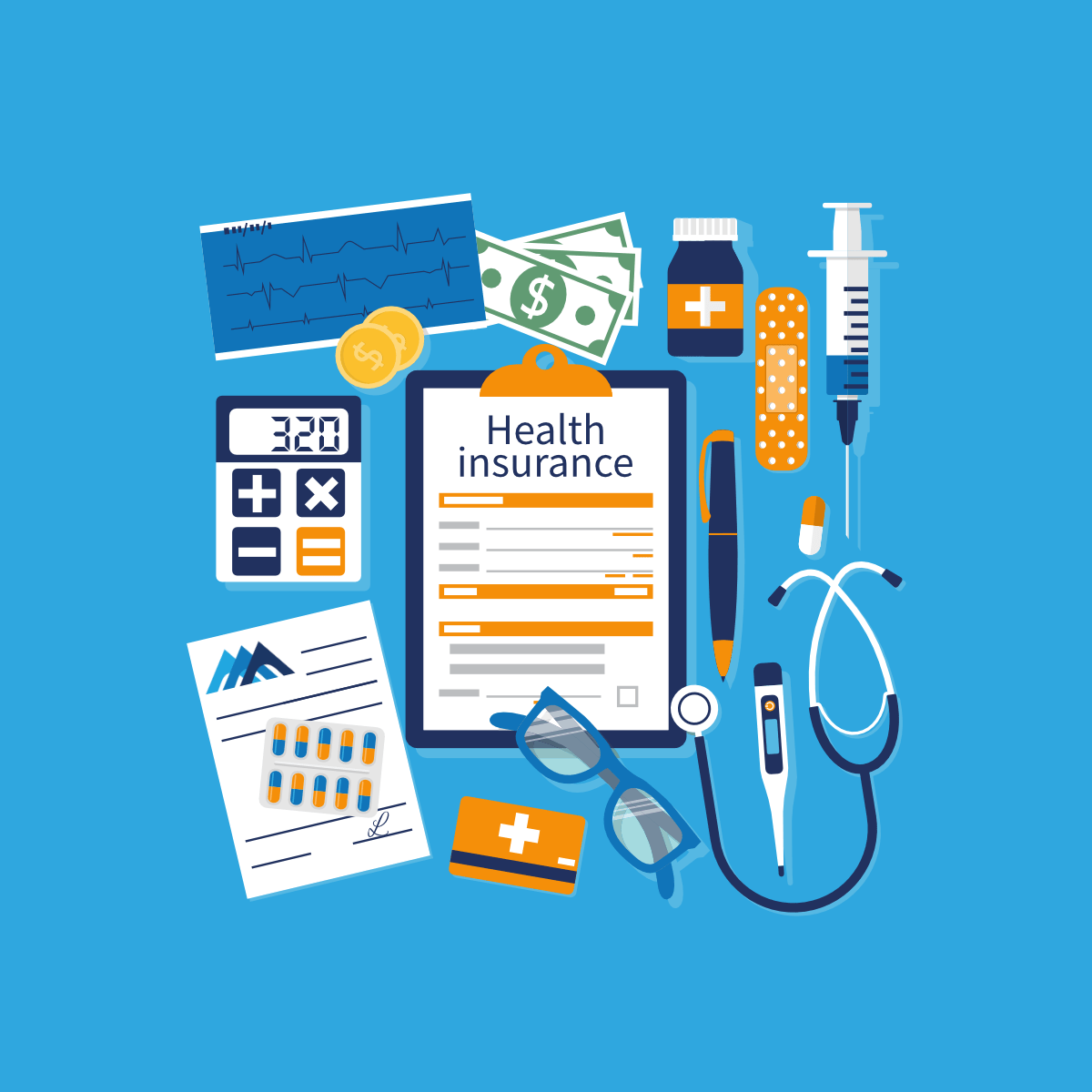 Our Credentialing Services
Credentialing in healthcare establishes the qualifications of licensed medical professionals and assesses their background, legitimacy and skills to care for patients properly. The process is also used by insurance companies to allow providers to participate in their network. Here at AIMA, our experienced credentialing specialists take on the tiresome paperwork and hours of liaison with the insurance companies and relevant institutions. We oversee the collection and compilation of;
Verification of skills and medical licenses
Identification of medical school attendance
Confirmation of medical education, qualifications and training (e.g. internships, residency and fellowships).
Provider enrollment involves the request to participate in a health insurance network as a participating provider. The process consists of requesting participation, completing credentialing measures, submitting supporting documents and signing the contract. Enrollment is also the validation of a provider in a public health plan and the approval to bill the agency for services rendered.
AIMA manage the entire enrollment process on your behalf, saving your healthcare business money and countless hours of administration. We work with key insurers every single day, making us experts in the field. We negotiate better pay rates and percentages for our clients, utilizing our industry knowledge to achieve maximum results.
Contracting defines and explains a provider's reimbursement arrangement for delivering healthcare services to patients covered by a specific health plan. Contracts cover everything from reimbursement rates and provider networks to medical necessity and provider credentialing.
Read our detailed case studies to learn how we have helped a range of healthcare businesses to navigate the intricacies of provider enrollment, contracting and medical credentialing.
Contact AIMA Business and Medical Support
Call Us Now (321)236-8300 sales@aimabms.com