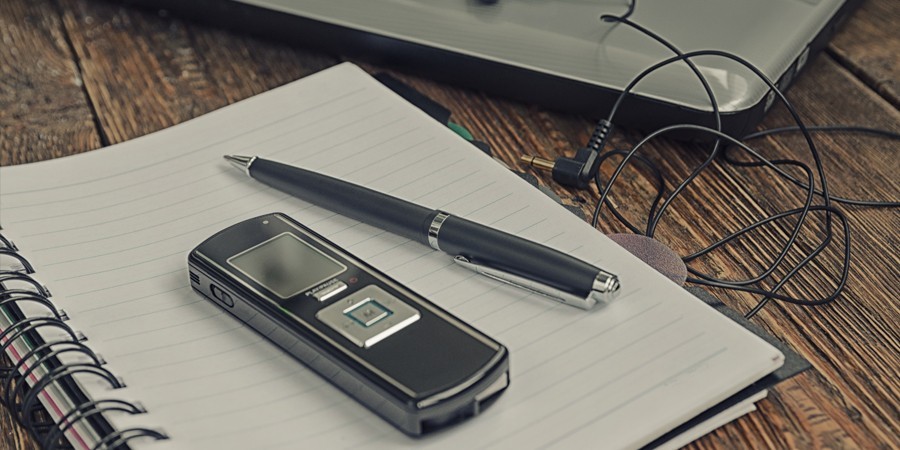 Accurate, cost-effective transcription services
Accurate, on-time transcriptions are vital for your clinical documentation.  Whether you are an ambulatory practice or an acute care facility, outsourcing to AIMA Transcription Services improves the clinical documentation life cycle and improves quality.  Our commitment is improved quality, best in industry turnaround time, and efficient revenue cycles. Outsourcing to us frees up your physicians to concentrate on what they love to do, patient care.
Our onboarding process assigns you a dedicated team, who will analyze your practice requirements, create the workflow with special focus on ease of use, and formulate the transcription protocols in consultation with you.  We are staffed efficiently to accommodate any sudden surge volumes during or after the onboarding process. Our staff are trained on multitude of EHR systems making them adaptable to any existing EHR platform you are using.
Speedy & accurate
Using cutting-edge industry-best technology, AIMA is able to bring down the turn-around times as low as 2 hours for STAT dictations.  Our skilled medical transcriptionists (MTs) are trained on traditional transcription as well as speech-recognition editing. Our QA team review each and every transcript for accuracy and ensure that 100% transcriptions are delivered every time.
Save money.
AIMA transcription service is cost effective with multiple plans that fit your practice and style of dictation.  
Result Oriented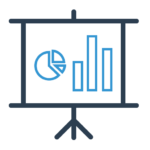 Every transcript is tracked from creation of dictation until the final draft is delivered through electronic tracking and logging information, to ensure that it is completed within the stipulated turnaround time (TAT).  Monthly reports will be delivered on production, quality, and turn-around times.
Quality control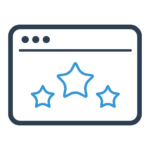 AIMA uses AAMT standard to gauge transcription quality.  We are able to deliver 100% quality with the total quality management system implemented at every level.  We do concurrent and retrospective auditing to ensure that quality is always at the best.
The 24/7/365 Promise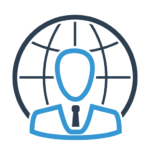 We commit to 24/7/365 transcription. We achieve it with the use of domestic, offshore and multi-shore resources. For clients choosing to leverage our offshore resources, we can improve turnaround times in off-peak hours—without sacrificing quality or security.
Team Work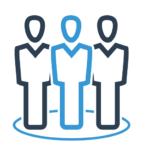 Your practice will be handled by a dedicated team of experienced Medical Transcriptionists, headed by an account manager assigned specific to your practice.  Account managers are always available by phone and email and can ensure that your cost, quality, and TAT expectations are consistently met.
Experienced medical transcriptionists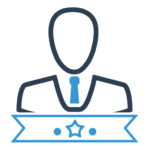 AIMA Transcription Services employs the most qualified medical transcriptionists in the industry—many of them with more than 10 years of experience in healthcare.
Data protection
AIMA uses HIPAA compliant technology to store and deliver patient data.  Our systems and processes are audited routinely to ensure we are meeting ISMS standards.  Our servers and firewalls are configured and maintained to thwart any malicious attacks.
AIMA transcription services can transcribe any specialties from an acute care or ambulatory setting.
Family Medicine.
Orthopedics.
Oncology
Neurosurgery
Pediatrics
Ophthalmology
Acupuncture
Chiropractic
Podiatry
And Much More.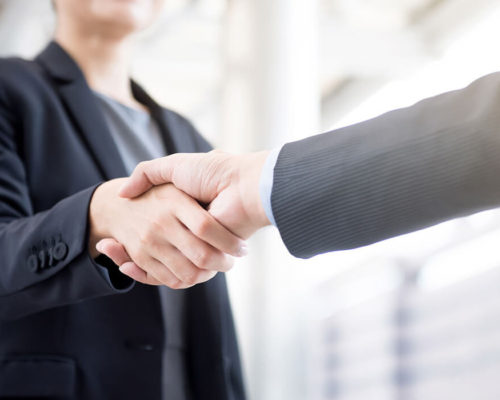 Our transcriptionists and account managers are adept in using the latest of technology.
Direct transcription to EHR Systems (Practicefusion, Medgen EHR, OpenEHR, Epic, Cerner, etc.)
Secure FTP file transfer.
Speech Recognition Editing
Medical Scribing
"AIMA are experts in what they were doing. They worked with our team to ensure everything was covered and that our physicians had the best deal we could give."  Dr. Maneesh Gossain
"We have cut our transcription costs by 50%f, we had much more transparency to our dictation and transcription process, as well as gained operational efficiencies—not impacting clinician workflows at any point." Dr. Kambhla
AIMA has different plans which suits your practice workflow
Per Line Rate:  AIMA can transcribe documents at prices as low as 15 cents per line.  The total lines of text will be calculated and invoice will be generated.
Per Minute of Dictation Rate:  For physicians for whom, the line count calculation is difficult AIMA operates a per-minute-of-dictation model, where we only charge $2 per minute of dictation.
Per Document Rate:  For providers, who enter data directly into EHR systems, AIMA has a customizable plan, which is $5 per encounter.
Call today to get a customized pricing plan for your practice.
Contact AIMA Business and Medical Support
Call Us Now (321)236-8300 sales@aimabms.com