AIMA Case Studies
For over 25 years, AIMA has served the needs of our customers, helping them to achieve commercial success. With over 500 global customers operating across several business sectors, we are immensely proud of our consistently positive feedback. Here at AIMA, we have an individual customer approach.  Our dedicated account managers build a collaborative relationship with you to gain a unique understanding of your business, its challenges and most importantly, its opportunities. Your success is ultimately our success, and we love sharing your case studies.
Laboratory Denied Claims Case Study
A large Maryland lab with 1,700 erroneously denied claims turned to AIMA for help. Find out how our medical billing auditors initiated a tenacious reimbursement program with a 100% success rate to recover $76k in lost revenue.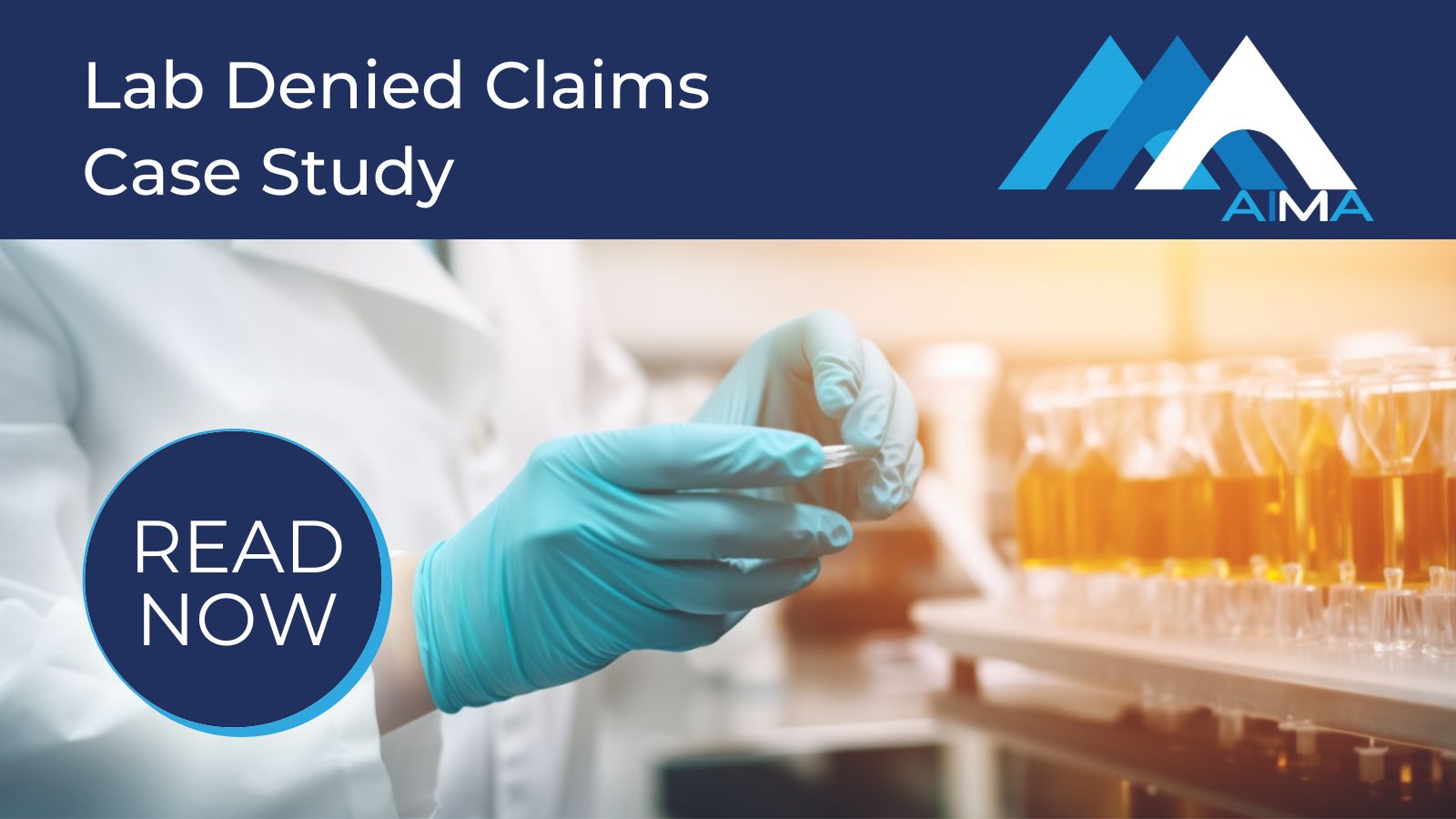 Follow AIMA Medical on Instagram to keep updated on our blogs, news articles and case studies
Contact AIMA Business and Medical Support
Call Us Now (321)236-8300 sales@aimabms.com