Our Healthcare Technology Services
Our technology services will future-proof your business to retain a competitive edge. Using a broad range of advanced technologies and latest innovations we streamline processing to achieve efficiency savings upwards of 60%. Whether you are developing a new client relationship management platform or automating your operations, AIMA provides a tailor-made solution perfect for your healthcare business.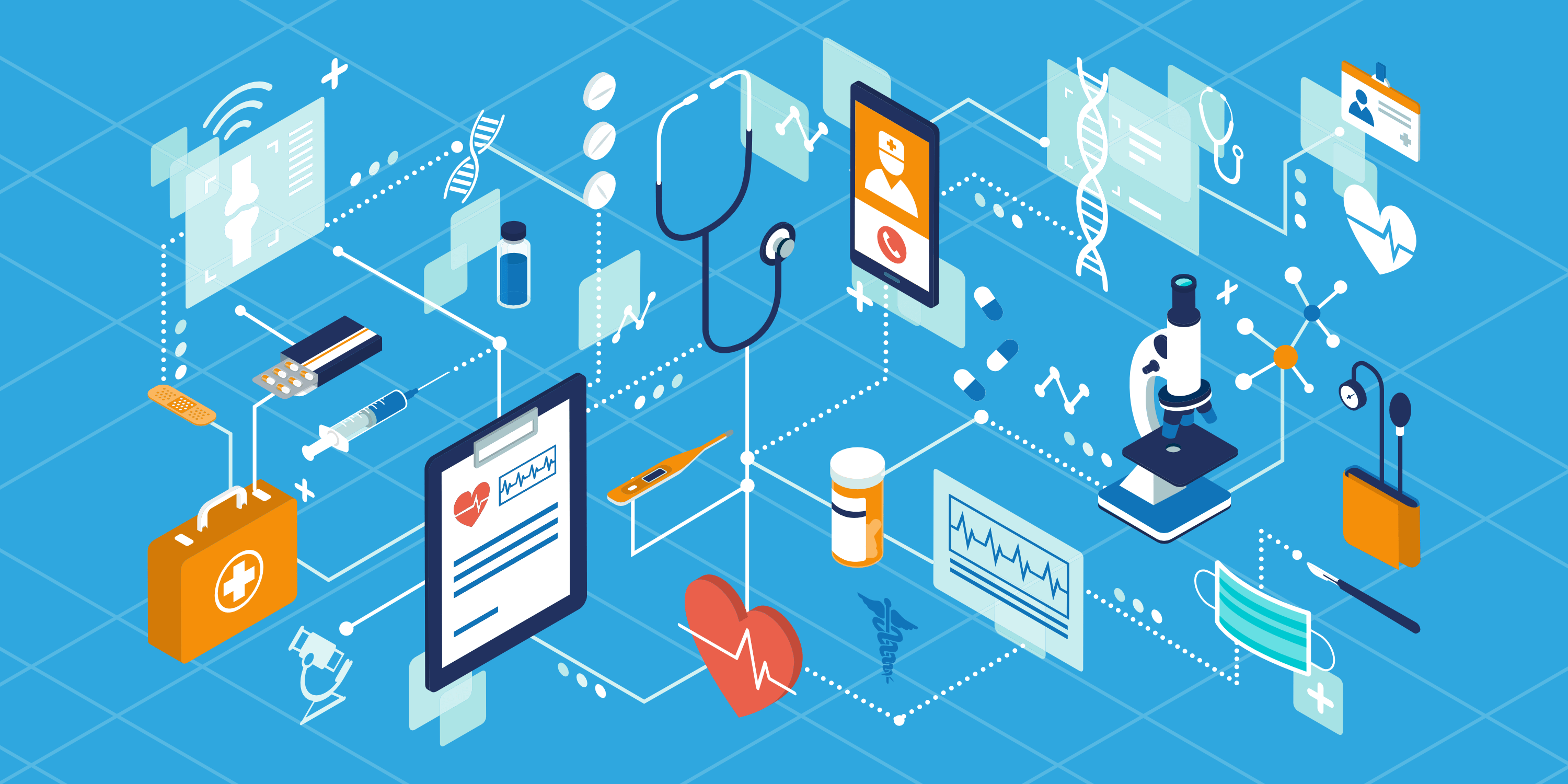 Market-leading healthcare technology solutions
AIMA builds custom CRM, Web, and APP systems developed for your workflow, requirements, and budget. Reduce internal costs without compromising quality by hiring an AIMA software developer for your business. Our developers are specifically allocated to match your business's needs and the project's scope. Typically we achieve a 70% cost saving by hiring direct in-country.
Our highly refined automation and artificial intelligence systems have proven results in terms of security, cost reduction, and efficiency. AIMA guarantees maximum control over data allowing customizable views with communication via advanced HIPAA compliant encrypted IT platforms.
Custom CRM Development & Technical Support
Web Portal Development
SEO & Social Media Marketing
Automation & AI
Custom App Development
Website Development
Mobile Development
Interface Development
Need Help?
Contact AIMA Business and Medical Support today. Our friendly team are on hand to answer your questions.

AIMA also has extensive experience and proven results in the following areas:

Healthcare Revenue Cycle Management AIMA Resourcing and Infrastructure Services
Contact AIMA Business and Medical Support
Call Us Now (321)236-8300 sales@aimabms.com