Laboratory Denied Claims Case Study
AIMA diligently pursued over 1,700 erroneously denied claims with a 100% success rate to recover $76k in lost revenue for our lab client.
Find out how our medical billing auditors initiated a tenacious program of pursuit of all claims. See how the lab now benefits from cleaner claims and speedier reimbursement.
"AIMA worked diligently and effectively to get old claims paid. Nothing could stop their team from making sure that this project would be completed. The leadership team provided remarkable communication throughout the project."

Laboratory, Maryland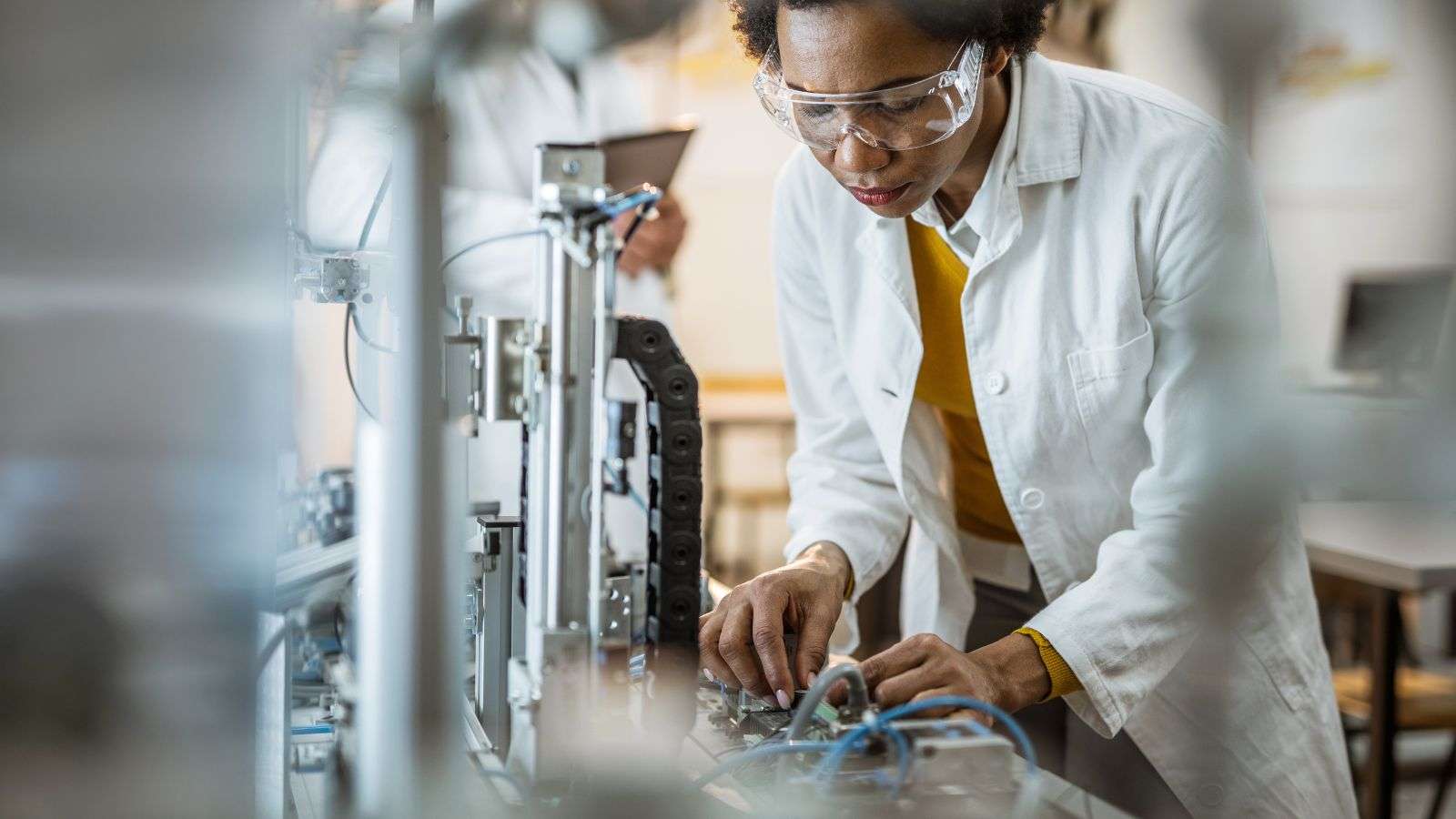 SCENARIO
A large Maryland-based laboratory working with providers across the United States came to AIMA with a significant volume of unpaid denied claims. Like many laboratories, they encounter ongoing challenges navigating the complex health insurance reimbursement matrix. They chose to work with AIMA as their RCM partner due to our extensive industry knowledge and experience, particularly our aged claims recovery success.
With over 1,700 historically denied claims, some dating back almost two years, our priority was to ascertain the root cause of the rejections. All claims were specific to COVID reimbursement during the Public Health Emergency. It appeared the claims were submitted per the insurance provider's instructions and subsequently denied as untimely.
SOLUTION
The AIMA team immediately identified that the denials were in error and the claims should have been paid. We initiated a tenacious program of pursuit of all claims. Our dedicated project team of trained claims auditors sorted and ordered claims by financial class and days. We then methodically made telephone contact, issued letters and sent follow-up emails to the insurance company demanding payment for every single denied claim. At no point did we give up, as is our reputation for diligence and relentless collection of maximum revenue previously listed as non-collectable by the regular billers.
OUTCOME
All denied claims were successfully paid, recovering approximately $76,000 in unpaid revenue for our client. AIMA has now implemented an end-to-end RCM billing and account receivable process for the client to ensure seamless and speedy reimbursement.
100% success rate on reimbursement of unpaid claims
$76,000 aged debt recovered
"To avoid lost revenue for any denied claim, follow-up on the denials must be challenged, no matter how long the process takes. Never give up; that is the key to success."

Advice from AIMA's Medical Billing Claims Auditor
Get paid faster with AIMA. We take away any payment uncertainty or worry, allowing you to grow your healthcare business and care for your patients. We are proud of our consistent AR results. Advice to Reduce Accounts Receivable Days and Maximize Payment Flow
Submit claims daily
Collect co-pays, coinsurance, and deductibles upfront
Choose electronic billing options
Enrol in electronic payment options
Prompt follow up of aged claims
Post payments with no delay
Simplify the bills so easily understood by patients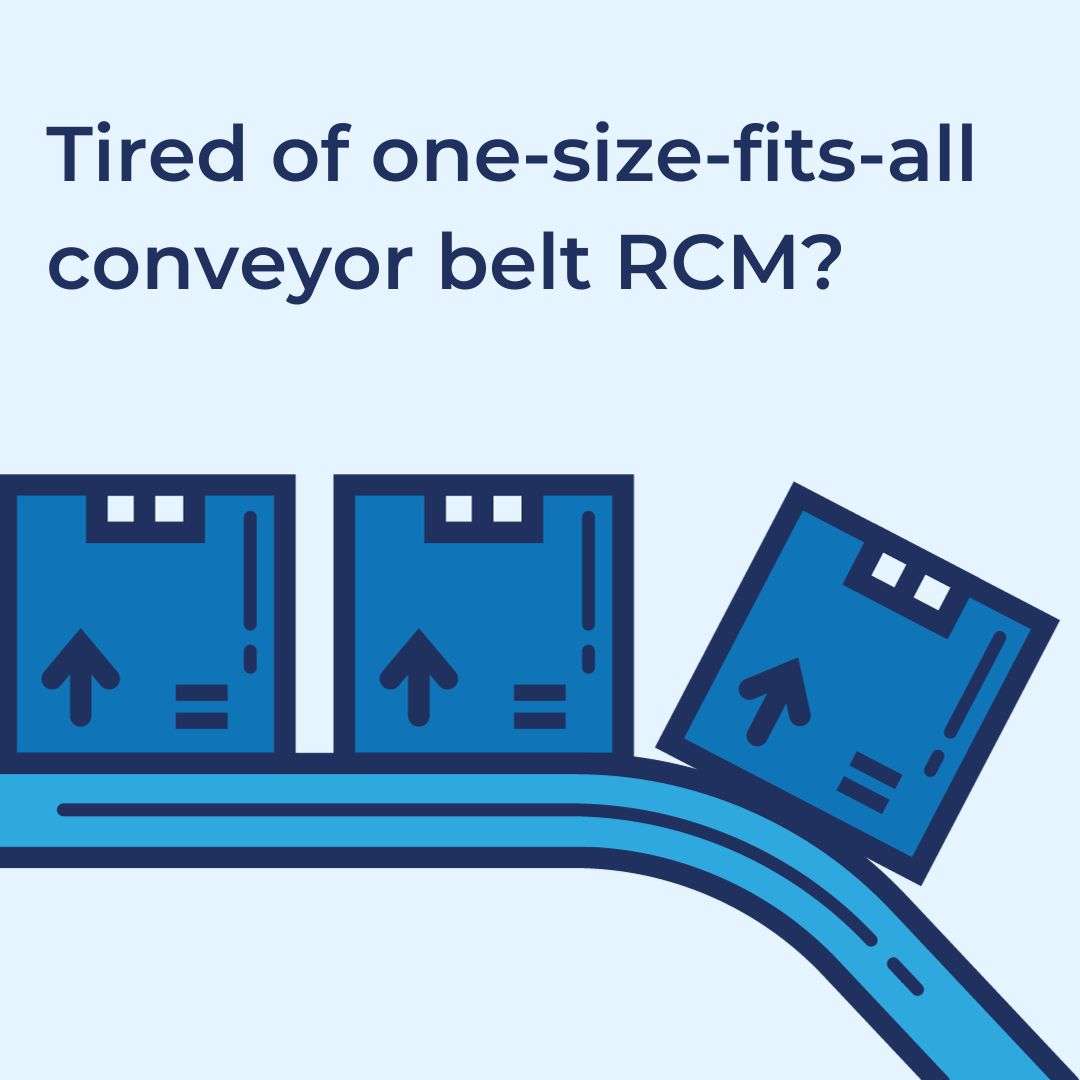 Why choose AIMA
We collect the money owed to you
We boost your revenue
We only bill what we collect
We achieve savings and increase your income
We offer a 24-hour backup service of a skilled, experienced, customer-focused team
We are 100% customer focused and tailor our services to meet your business needs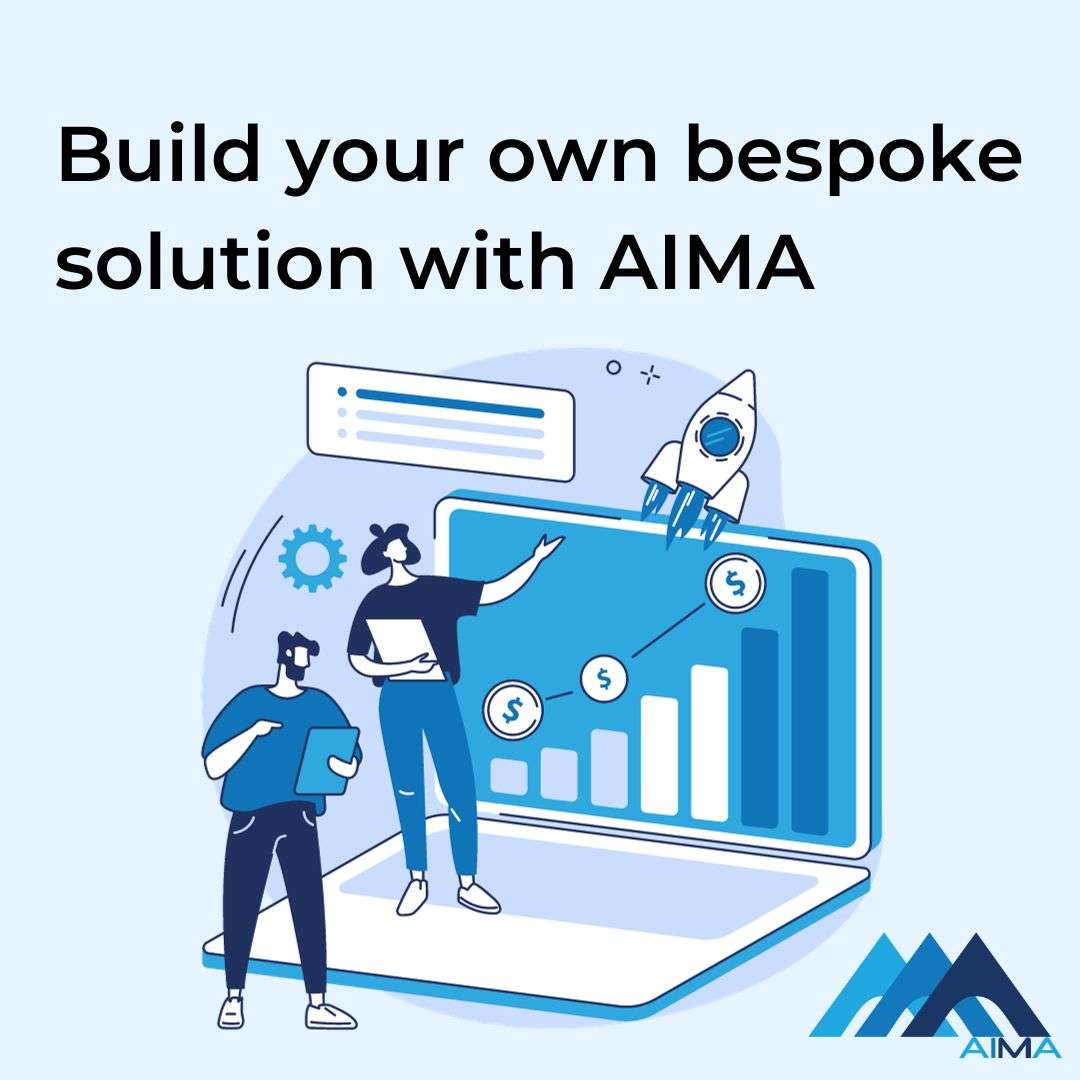 Contact AIMA Business and Medical Support
Call Us Now (321)236-8300 sales@aimabms.com
AIMA Customer Testimonials and Feedback
With over 500 global customers operating across several business sectors, we are immensely proud of our consistently positive feedback and testimonials. Here at AIMA, we have an individual customer approach.  Our dedicated account managers build a collaborative relationship with you to gain a unique understanding of your business, its challenges and most importantly, its opportunities. Your success is ultimately our success, and we love sharing your positive messages.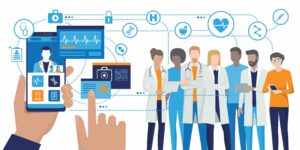 Follow AIMA Medical on Instagram to keep updated on our blogs, news articles and case studies