Credentialing Case Studies
Learn how AIMA has helped our clients to increase collections and achieve seamless affiliation of provider and payer by expert medical credentialing
Eliminate the headaches, mounds of paperwork, and hours of administration and liaison with insurance companies and institutions. Trust the experts at AIMA to help you to navigate the intricacies of State incorporations, licensing, CAQH attestation, PECOS enrolment, NPI registration, CLIA application, provider enrolment with Medicare and Medicaids, contracting and medical credentialing.
Frequently time-consuming and complicated, the enrollment, contracting, and medical credentialing processes can put unnecessary strain on your healthcare business. AIMA is here to help with a seamless and flexible solution.
FIND OUT MORE about our Credentialing, Contracting and Enrollment Services
Credentialing Case Study #1
1400% increase in collections as AIMA's credentialing team transform a loss-making suboxone clinic into a high performing profit center
SCENARIO
A suboxone clinic which hardly made $10k in monthly collections was struggling with several internal issues. Changes in physician leadership and high employee turnover were instrumental. Also, they had an ambitious strategy to hire multiple NPs (Nurse Practitioners) and PAs (Physician Assistants). The aim was to provide patient services while the physician provided supervisory attention. Furthermore, the center experienced challenges with their taxonomy set-up and credentialing inconsistencies with insurances. The resounding impact of all factors was affecting monthly payments.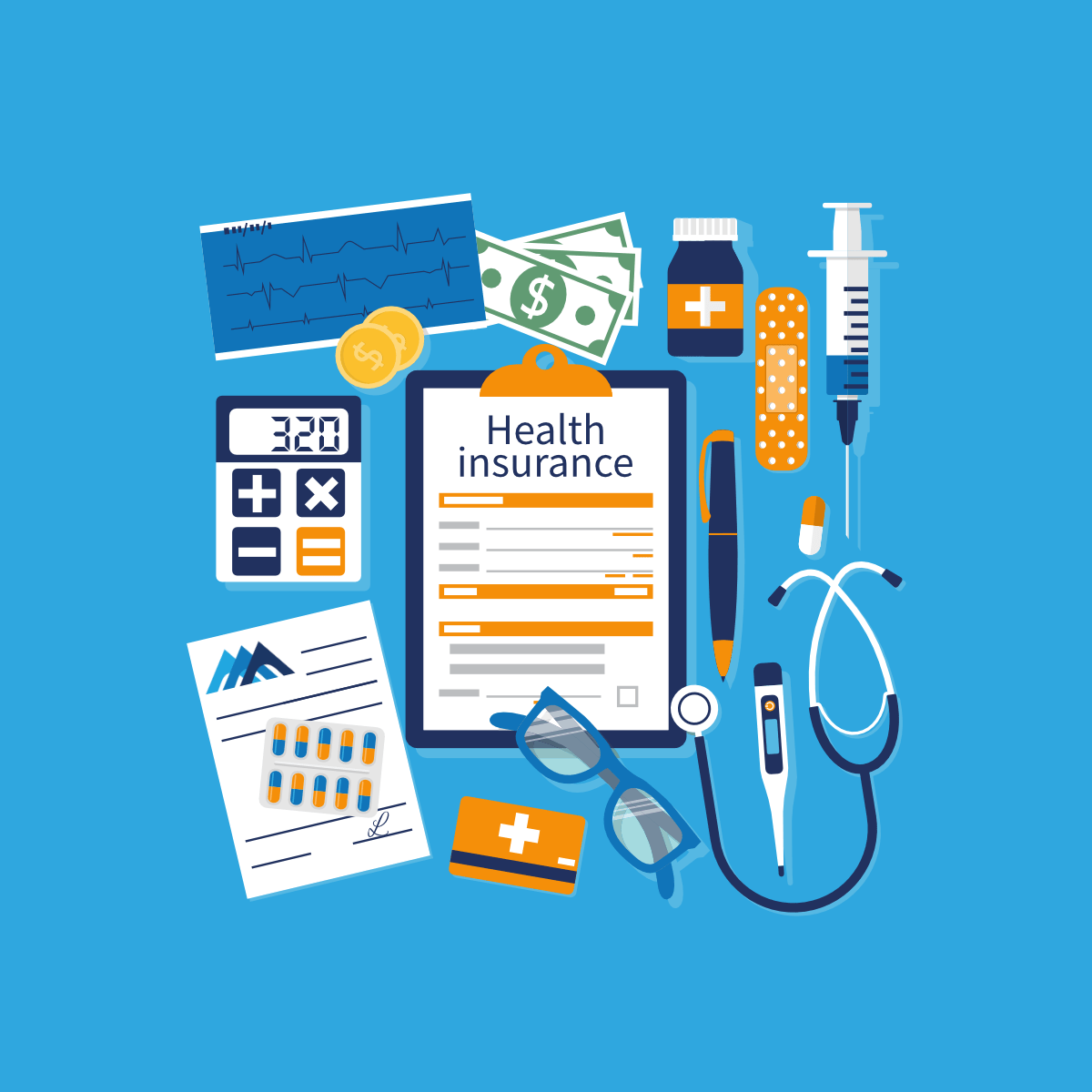 SOLUTION
The AIMA team addressed the work with Medicare and then Medicaid, which opened up the HMO market for the client.
With these credentialing interventions complete, AIMA began work on the significant commercial payer contracts, for instance, UHC, Cigna, Aetna Better Health and Passport to sort out the taxonomy issues.
Once successfully enrolled with the payers, it was a straightforward task to add the new staff, as and when hired, thereby reducing the administrative demands on the physician.
The practice went on to integrate a physician owned lab (POL) which was also successfully supported by AIMA's expert teams.
| | |
| --- | --- |
| | |
| | The single speciality group transformed into a multi-speciality physician group. |
| Physician-Owned Lab Integration | Contact made with each payer individually to make sure that the physician contract included lab provision. |
| Multi-location - Border State Cross Referral | Each contract collaboratively drafted with the payer to ensure the physicians could see the patients at all locations. |
RESULT
A 1400% increase in revenue for the center which prior to AIMA interventions barely achieved $10k in monthly collections and now regularly exceeds $150K per month.
Credentialing Case Study #2
Start-up, high complexity lab achieves $1.5M in monthly collections
SCENARIO
AIMA helped a Texas-based venture capital-funded start-up lab establish their business from the ground up. The company contacted AIMA for help to scale up their operations nationally. They had no credentialing expertise or experience and wanted to be able to collect samples State-wide throughout the US.
SOLUTION
AIMA started with their CLIA certification and further helped them to get accredited with COLA.
AIMA enrolled the client with all state Medicaids and MCOs (such as Aetna Better Health, Molina Healthcare and others) apart from national commercial plans and Medicare.
AIMA also helped the lab to acquire licenses in the states of NY, CA, MD and RI.
After being in operation just for one year, the client is currently earning more than $1.5M in revenue per month. The client also has plans to expand their business to two additional sites, with the continued support from AIMA.
RESULT
With AIMA's expert assistance, our client consistently achieves collections over and above $1.5M per month.
| | |
| --- | --- |
| | |
| Client needed nationwide operations and support with the challenges of meeting the different State regulations. | AIMA provided a detailed roadmap of different State requirements and helped the client to incorporate and acquire licenses as and where required. |
| Client sought a one-stop-shop solution to meet all of their requirements, so they could effectively direct their energy towards core operations. | AIMA delivered a comprehensive package including credentialing, licensing, state incorporations, and complete end-to-end RCM services. |
| Difficulties in payment for patients enrolled in HMO plans (where the patient is restricted to visit only in-network providers, like capitated plans) | AIMA contracted the lab with major carriers offering HMO plans such as Aetna Better Health, Molina Healthcare, BCBS TX, BCBS IL, BCBS AZ, Carefirst (BCBS MD). |
Credentialing Case Study #3
150% increase in collections as AIMA re-negotiate rates for a Montana based portable imaging center
SCENARIO
The client approached AIMA with existing contracts with all the significant payers; however, they had been struggling with low payouts. Being located in a somewhat remote area of Montana, the client had been travelling extensively to provide services; however, the contracts did not allow for the costs of this travel.
SOLUTION
Having the benefit of years of experience and strong payer network manager relationships, AIMA represented the client with a strong argument for increasing the contracted rate as the current rate did not substantiate the level of care provided.
AIMA successfully re-negotiated the rate for client's biggest payer, UHC, from the agreed contracted rate of 60% of the MCR fee to 85% together with the additional allowance of travel fees to the payout. The center also included the travel fee allowance in all of their contracts with the major payers.
| | |
| --- | --- |
| | |
| | Average reimbursement increased from 15 to 20%. |
| Payment for Travel Code (R0076) | Successful inclusion of additional payments for the travel code. |
RESULT
The center is now consistently achieving a 150% increase in collections, from just $20k to $50K per month.
Contact AIMA Business and Medical Support
Call Us Today(321)236-8300 sales@aimabms.com
AIMA Customer Testimonials and Feedback
With over 500 global customers operating across several business sectors, we are immensely proud of our consistently positive feedback and testimonials. Here at AIMA, we have an individual customer approach. Our dedicated account managers build a collaborative relationship with you to gain a unique understanding of your business, its challenges and most importantly, its opportunities. Your success is ultimately our success, and we love sharing your positive messages.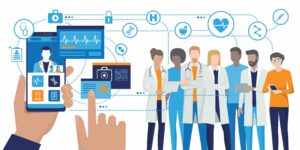 Follow AIMA Medical on Instagram to keep updated on our blogs, news articles and case studies