Reduce cost without compromising quality, by hiring a software Developer for your business through AIMA. We can provide you with 1, 5 or even a team of 25 Developers specifically hired for your technology and experience requirements at on average 70% reduction in costs of hiring direct in-country.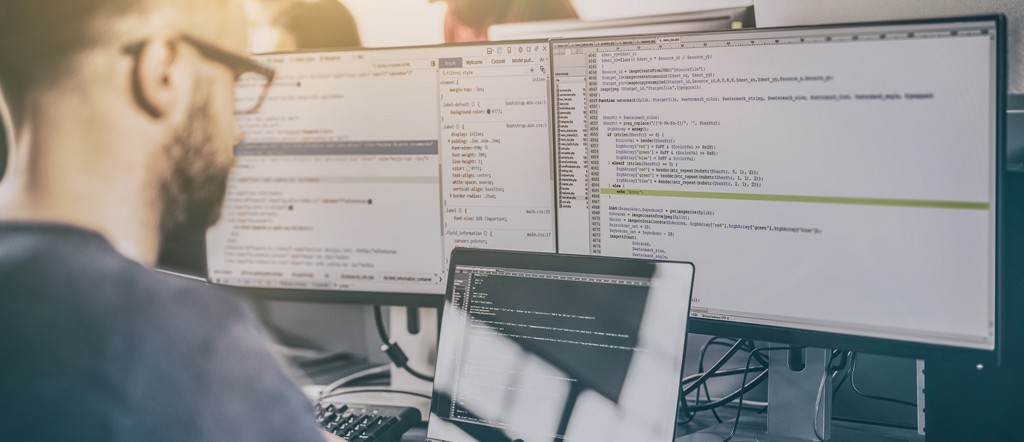 Custom CRM Development & Technical Support
Web Portal Development
SEO & Social Media Marketing
Automation & AI
Custom App Development
Website Development
Mobile Development
Interface Development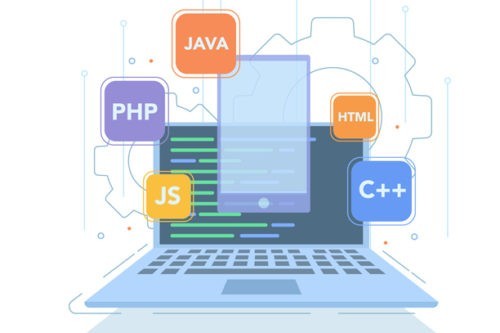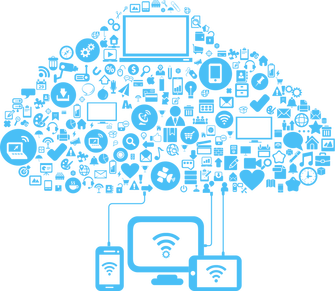 Rather than retaining developers, AIMA can work on a project basis too.
AIMA build custom CRM, Web and APP systems developed for your workflow, needs and re-quirements. Minimize change through a tailored solution. AIMA endeavor to serve our target market effectively, and for the budget conscious SMB sector, we are able to build systems utilizing existing open source technology to provide you a custom made product without the large pricing.
When AIMA builds you an application we don't desert you with an unfinished product, which frequently occurs in this industry. That is the difference between retained developers and freelancers. AIMA stay & support the future development of the CRM or application. Editing and adapting the product for your ever evolving workflow or business environment. Providing Technical support for users and customers, and creating user manuals or literature to support the application AIMA will support your individual needs
Contact AIMA Business and Medical Support
Call Us Now (321)236-8300 sales@aimabms.com