Do you find yourself or your staff, stuck in the office filing repetitive forms, or business processes that really could be done by anyone anywhere? AIMA's back office resources provide your business the support it needs to free the hands of your in-house team to focus on your core business strengths and growth areas.
Out of Hours or Peak time Call Service/diversion
Custom Reporting
Data Input & Processing
Remote HR & Recruitment
Headhunting
Virtual PA/Office Solutions
Business Analytics- Financial reporting
Transcription
Policies & Manuals
Data Mining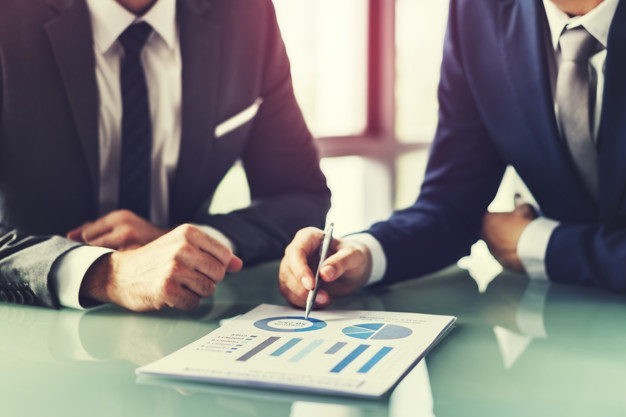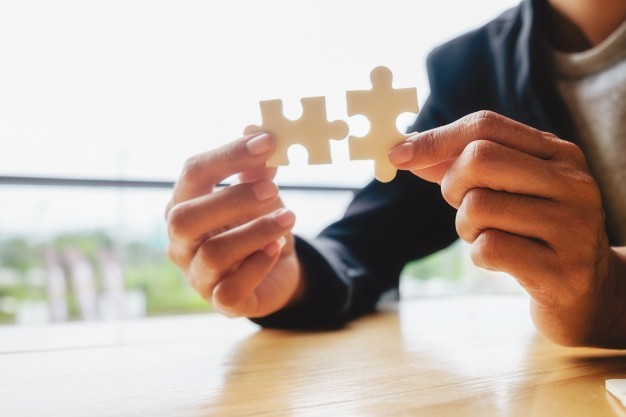 At the core of AIMA's service provision is flexibility. Businesses today need to be nimble, adapt with change and must be able to sustain high growth rates. Vast experience enables us to not only advise, but to create and build you a custom solution that will support your business for the long run.
Whether you are a sole trader or a corporation in excess of 150+ Staff, AIMA has a solution for you and the references to prove our abilities.
Need Help?
Contact AIMA Business and Medical Support today. Our friendly team are on hand to answer your questions.
Contact AIMA Business and Medical Support
Call Us Now (321)236-8300 sales@aimabms.com