At AIMA, our experienced credentialing specialists help you with the tiresome paperwork and following up with the insurance companies. The credentialing process includes license(s) verification, identification of medical schools, and verification of completion of medical education and training such as internships, residency, fellowships, and other items.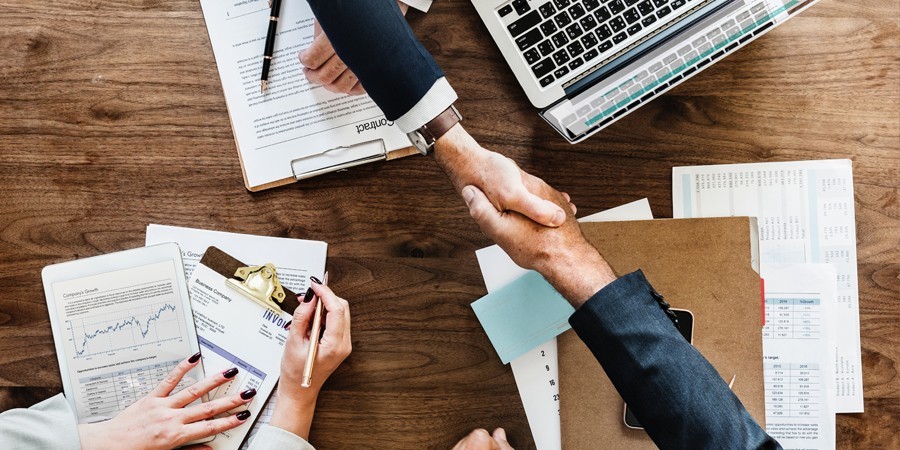 Provider enrollment involves requesting participation in a health insurance network as a participating provider. We take care of the hassle of provider enrollment process which is time consuming and very detailed.
Our team works with key insurers everyday making us experts in this space. Allow AIMA to support you to negotiate better pay rates and percentages, utilizing our industry knowledge to get you on top.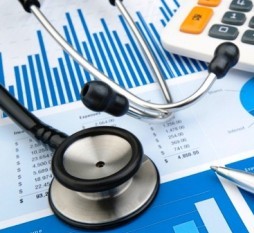 Need Help?
Please Feel Free To Contact Us. We Will Get Back To You With 1-2 Business Days.
sales@aimagroup.co.uk
US (321)236-8300
INDIA 0484 4861625 / 26